Board of Directors
President: Mr. Val Moraes, CFM, MBA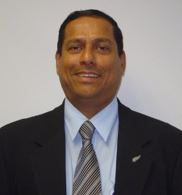 Val Moraes is the CEO & Managing Director of GregMore Group, a Facilities Management Consultancy based in Auckland, New Zealand.
He has more than 30 years of Facilities Management experience in various countries including India, Australia and New Zealand. His past experience includes senior FM roles with Super deluxe Hotels (Oberoi Group), High Rise Commercial Buildings (Colliers International) and Supermarkets (Progressive/Woolworths Australia) besides large Companies.
He holds a Graduate Certificate in Building Management (GCBM) and a certificate in Project Management from Victoria University, Wellington.
He is also the first New Zealander with Certified Facilities Manager (CFM) credentials from International Facilities Management Association, (IFMA).
Besides being one of the Founding Fathers and Foundation Board Member of Facilities Management Association of New Zealand (FMANZ), he is also the Past Chair and serves as an ambassador for FMANZ.
Val is an Accredited Professional for Green Star rating of Buildings in New Zealand (GSNZAP).
---
President – Elect: Mrs. Teena Shouse, CFM, IFMA Fellow

Teena Shouse is the Principal Consultant at Facility Transitions.
After enjoying almost 30 years in different roles in the Facility Management profession, Teena is enjoying teaching, speaking and an occasional FM consulting project.
Her leadership as the Chairman of the IFMA Board of Directors and that of Chair of the Global FM Board of Directors enabled her to influence FM on a global basis.
Her technical expertise grew as the GM of Employee Services at Sprint HQ as well as the VP Client Services for Facility Engineering Associates.
When not playing her professional role she enjoys her family, church, friends and playing golf.
---
1st Vice President: Mr. Markus Groll, Dipl.- Ing.
 

Markus Groll, a registered architect, has been in the commercial design profession since 1988. As the founder and manager of companies in Germany, Jordan and the UAE, he has acquired a wealth of experience in architecture, construction and facilities management over the past 25+ years specializing in project planning and management in accordance with industry specific best practice standards.
Working with major clients in a consultancy capacity, he has provided advice and expertise on all aspects of building construction and maintenance. Due to his IT affinity Markus has been also working with clients and companies to lead the implementation and configuration of CAD, BIM, CAFM, IWMS, IMMS and CMMS software applications.
In 1999, he has established the IFMA Regional Chapter "Inn-Salzach" with the primary focus on informing about IFMA and facilities management best practice whilst securing new members for the IFMA. Markus was also the co-author of the German IFMA Planning & Project Management course and has been teaching that course for IFMA since 1998.
---
2nd Vice President: Mr. Ted Ritter, LEED® AP O+M


Ted Ritter is the current 2nd Vice President of the FMCC , the Immediate President of the IFMA Information Technology Council and a Past President of the Phoenix Chapter of IFMA. As part of his continued support of the profession in his local community he continues to lead the Chapter's Annual Charity Golf Event which provides funding for the FM Programs at Arizona State University and the IFMA Foundation. He is also the co-founder of the Facility Managers Peer Group which has a global following of over 3,000 on LinkedIn.
Ted has over 30 years of experience in facility operations and project management. He has supported client projects with a wide range needs including those of: IBM, American Express, Bechtel, MDS Pharma, Roche, Motorola, Boeing, Mandalay Resort Group/MGM, The University of Denver, The University of San Diego, CARQUEST, Limited Brands, The Department of Defense, the Department of Energy and The State of Arizona.
He is a Co-Author of The Facility Managers Guide to Information Technology, and has contributed to over 100 presentations on Best Practices in regards to the use of FM Technology, Sustainability and Brand Management.
---
Secretary: Ondrej Strup, IFMA Fellow

Ondrej Graduated as steel construction designer (15 years experience), than CAD (leader of computer center of designing company, vendor of CAD, EDM and CAFM – Nemetschek AG)
1999 established Czech Chapter of International Facility Management Association, first President, at present Past President of IFMA CZ.
External teacher of Facility management at Czech Technical University (CVUT FSv), Econnomy University Prague (VSE), lector of Facility management etc.
Leader of accredited Facility Management education program under IFMA CZ and Czech Ministry of Education (FM Institute).
IFMA Foundation Ambassador
Named as head of Czech Republic for preparing of new EU FM standard (member of TC 348) and its translation.
Named as head of Czech Republic for preparing of new ISO Asset mnagement standard (member of PC 251) and its translation.
IFMA Foundation Ambassador Czech and Slovak Republic
IFMA Fellow
EuroFM Liaison in ISO PC 267 (ISO 18480 "Facility management") + representative of Czech Republic in this Committee
Speciální zkušenosti: Facility management, Real Estate, Asset management, Property management, IT (CAFM, CAD, EDM), Education
---
Treasurer: Sue Rosipayla, CFM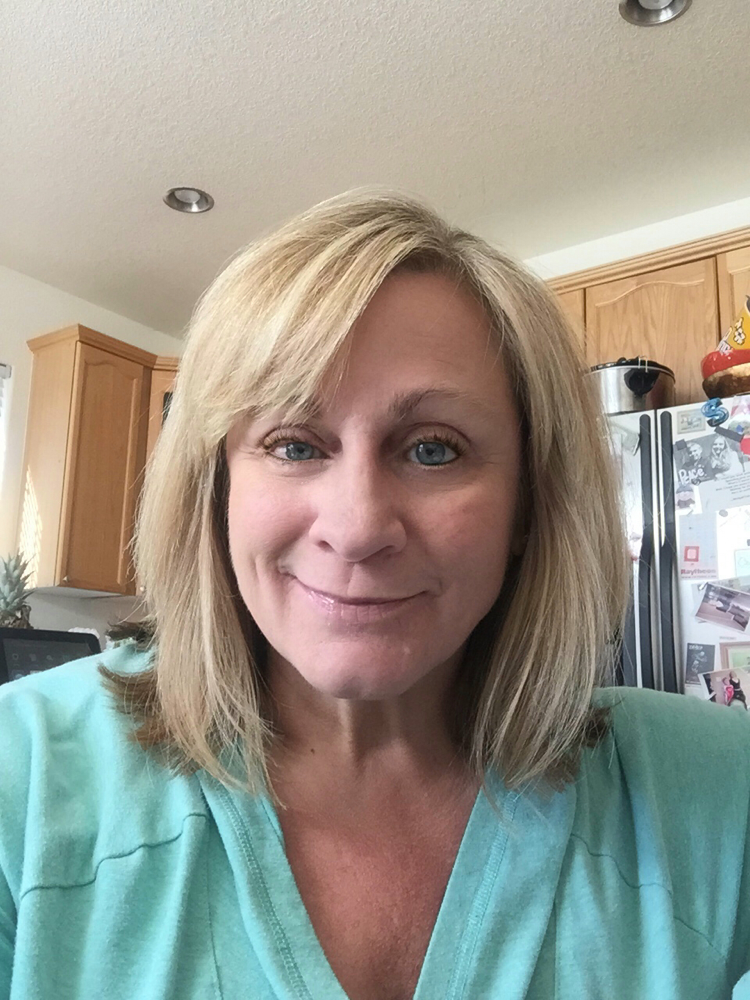 Suzanne Rosipayla has been in the Facilities /Project Management field since 1983 developing her experience with organizations such as Preferred Care (New York), Aquirre Corporation (contracted at ICG Communications) and corporate Transitions (Denver working on projects that require the expertise to complete a project from the ground breaking until the move in date. She serves on the Denver Chapter Board as Secretary.
---
Immediate Past – President: Mr. John Ringness, SFP, MRICS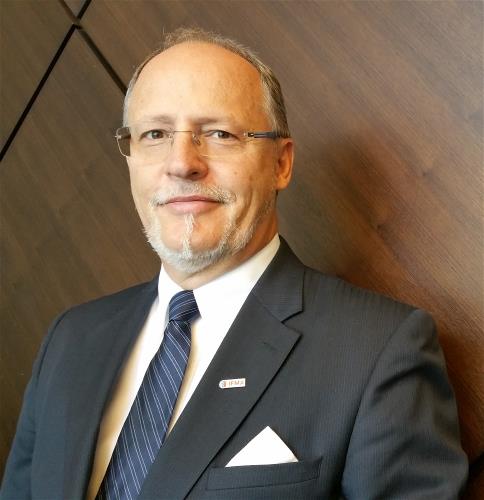 John Ringness is the General Manager with Carillion Canada for a new 30 year Public Private Partnership (P3) project in northern Canada. For the past 30 years John has held various leadership positions for multinational companies both in the profit and not-for profit service sectors such as Corporate, Academic, Healthcare, and Integrated Townships and the Managing Director for NEXT Facility Management Solutions based in Vancouver, British Columbia, Canada.
John has a single focus: to assist companies and Facility Management Professionals in reaching their strategic objectives by multiplying the potential of existing assets (human, physical, and financial) and driving measurable, sustainable results.
John is a professional member of the International Facility Management Association (IFMA), a member of IFMA's FM Consultants Council, serving as its Immediate Past President. John is a lifelong learner, having completed the Facility Management program at the University of Toronto, the Sustainability Facilities Professional designation with International Facility Management Association, a Professional Member of the Royal Institution of Chartered Surveyors (RICS), and a number of other educational programs.  John has the pleasure of serving IFMA as a Subject Matter Expert in the development of their educational program, a member IFMA's Sustainability Strategic Advisory Group, Chair of IFMA's Business (BUS) Strategic Advisory Group, and is the Founding President of the IFMA Mumbai, India Chapter.